For Hosts
We recognise and understand that resource constraints and staff shortages are common in the Disability, Mental Health, Education, youth and Aged Care sectors, making it difficult to deliver the support that people deserve, want or need. We support you to bridge the gap between your aspirations and your reality...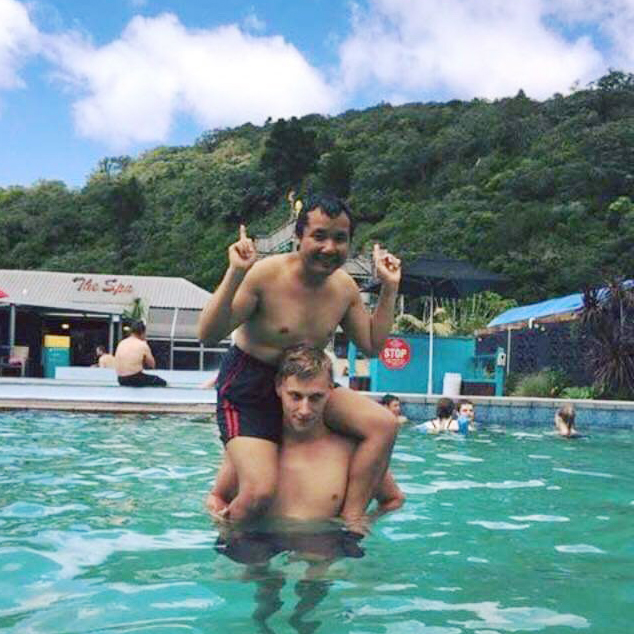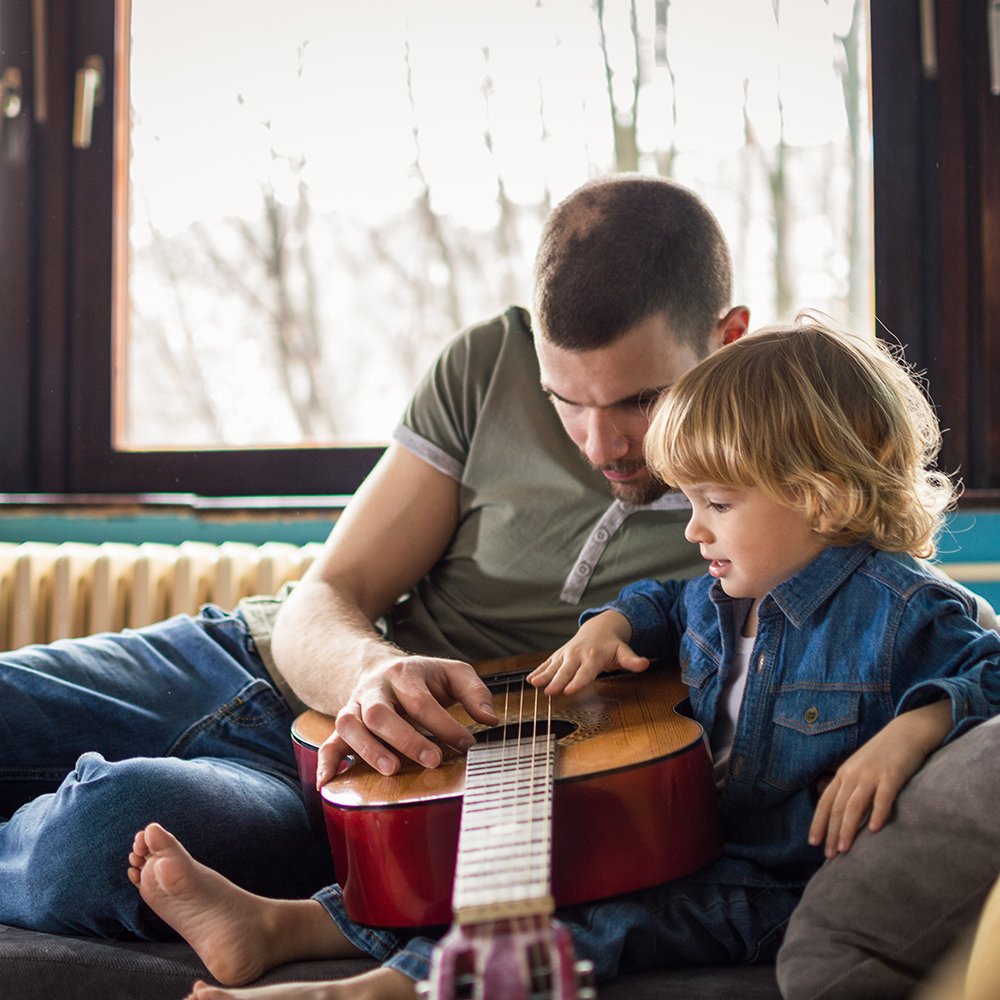 What is it all about?
We are able to provide you with international interns, who are on an educational journey towards a professional career – offering specialised hands-on educational and social support to the people you support. This additional skilled resource will support you achieving your goals. The interns are here to practice and demonstrate specific and relevant professional skills, supporting your people, contributing in your teams and evaluating your practices. They are here to be evaluated by us and therefore here to impress. We provide a trained and supported talent pool supplementary to your workforce. We offer you, as the host organisation, the opportunity to grow your learning, open yourselves to consider new international approaches and enjoy the opportunity to deliver better support and education.
"Our international internships programme has been operating since 2009. Over the past nine years, almost 200 international interns have made a huge contribution to the support we provide people with disabilities and their whānau, and we're very grateful for their enthusiasm and commitment to the people we support."
Ray Finch
Chief Operating Officer, Spectrum Care [Host organisation]