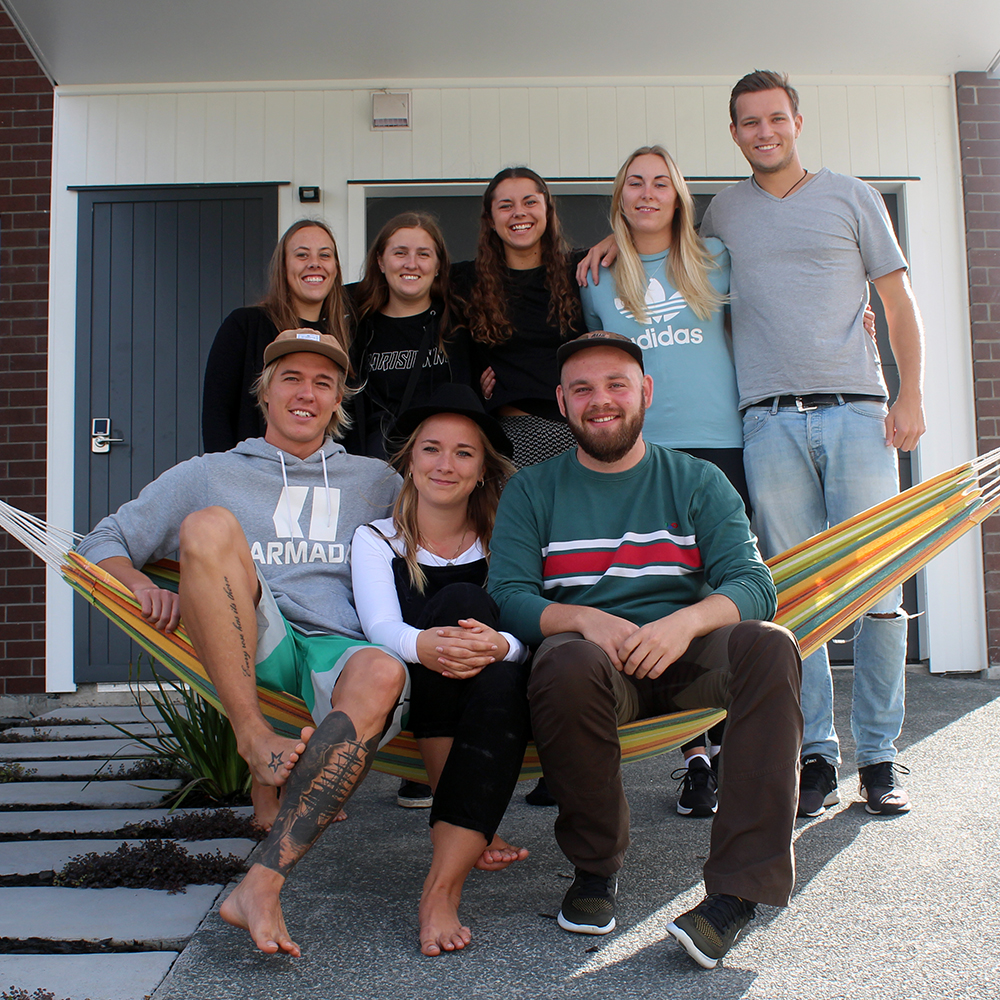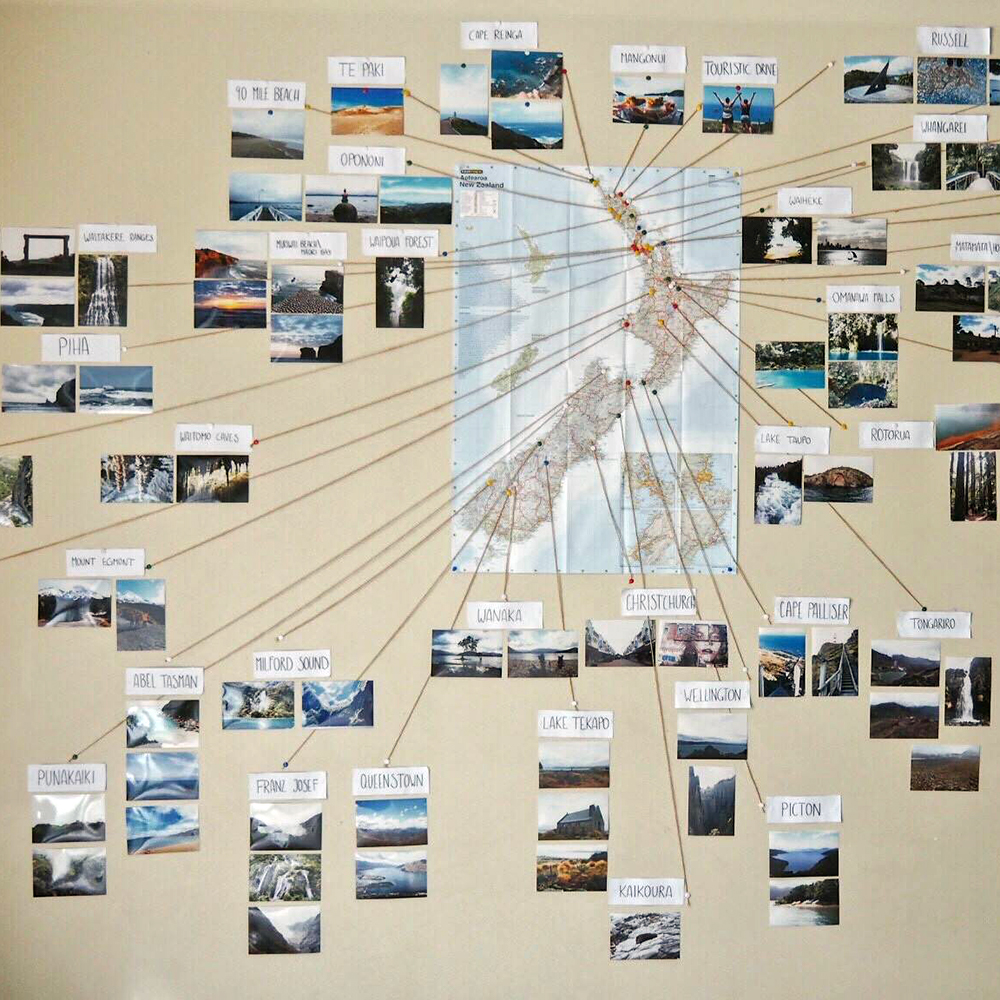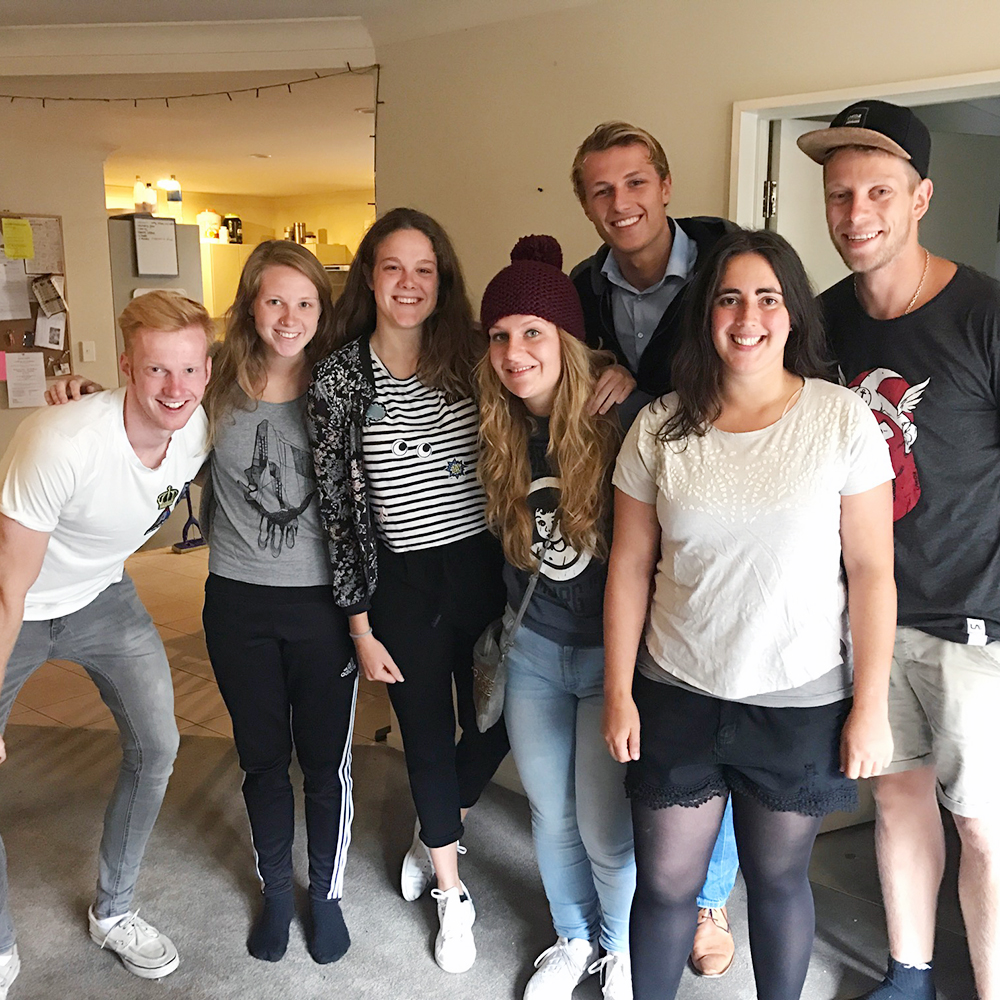 We have fully furnished homes with 4-6 bedrooms fully furnished and equipped with everything you need, including washing machine, dryer, dishwasher and WIFI, for you to enjoy. This is ready for you on arrival, just turn up with your suitcase and the rest is taken care of.
Accommodation costs in Auckland are high by world standards, but we are able to offer it to you at a very good price.  You are welcome to arrange your own accommodation if you prefer. Our accommodation is available for those who want convenience, wish to socialise with other White Cloud interns and those would like to save a bit of money.
Room rates vary due to differences in size and location of the accommodation – we can inform you of availabilities during your internship period and the associated costs.