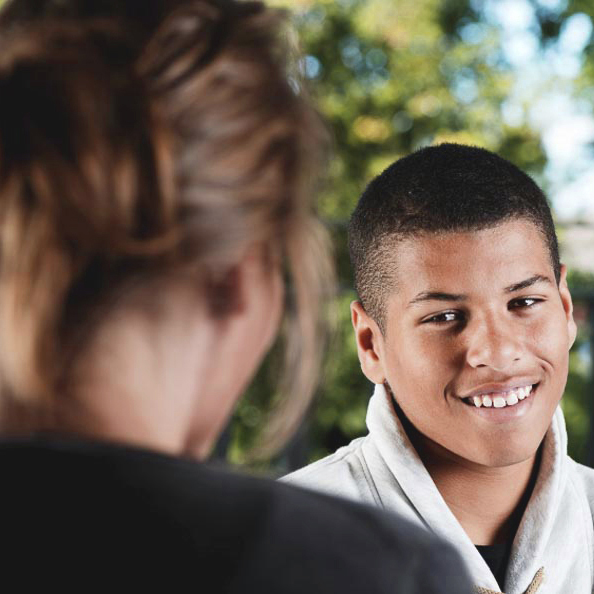 We work in close partnership with hosts organisations and schools, who recognise the valuable contribution you add to the work they do.
They offer Early Childhood Education, Main Stream Education, Support for People in Youth, Mental Health, Disability and Aged Care Services, and they are excited to share their knowledge, experiences and journeys with you.
Our hosts understand how a partnership with you, supported by us, is a great opportunity to grow and achieve together, and ultimately make a significant difference for the people they support.