For Interns
If you are looking for an international internship, a White Cloud Internship is a fantastic opportunity for you to have an ultimate personal, cultural and educational experience, build new friendships and have fun during your stay in beautiful New Zealand/Aotearoa – the land of the long white cloud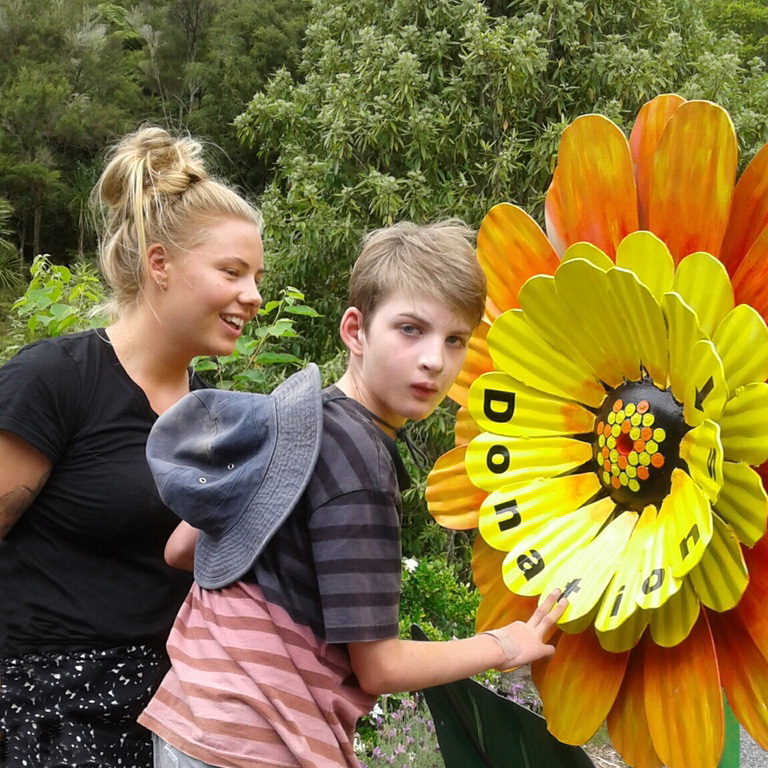 What is it all about?
Our dedicated team of Internship Supervisors are here to support you on your unique journey.
We operate as your internship supervisor throughout your internship period, representing your host organisation – supporting both you and them to explore opportunities and to learn and achieve together.
First, we support you to find the most interesting and relevant placement to suit your personal, professional and academic objectives.
On behalf of your host organisation we provide:
all the academic support and individual supervision you require during your internship for the optimal personal, educational and international experience
guidance for you to expand your horizon exploring different ideologies, methods, challenges and opportunities
educational support for you to practice relevant professional skills in relation to your academic objectives
the opportunity for you to take part in group supervision sessions every second week, where you can explore and discuss a range of professional and relevant topics together with your supervisor and other international interns  
all the evaluations, academic reports for, and general communication with, your university back home (as required)
at last one 'retreat opportunity' for two nights, where you get to enjoy a combination of professional workshops and social activities in a beautiful New Zealand location together with other White Cloud interns
additional support outside the academic and professional scope e.g. help with personal challenges you experience during your internship
fully furnished group accommodation in Auckland and Wellington at a discounted rate together with other White Cloud interns. Click here for more about our accommodation
post placement connection including reunions in Europe for you to enjoy your New Zealand memories
We are committed to understanding the internship curriculum outlined by your university (if relevant), and we endeavor to provide you with the right amount of personalized support for you to learn, develop and have a great experience.
Our internship programme is offered to you, as the intern, at no cost to you. You just pay your own travel and living expenses.