Being a White Cloud intern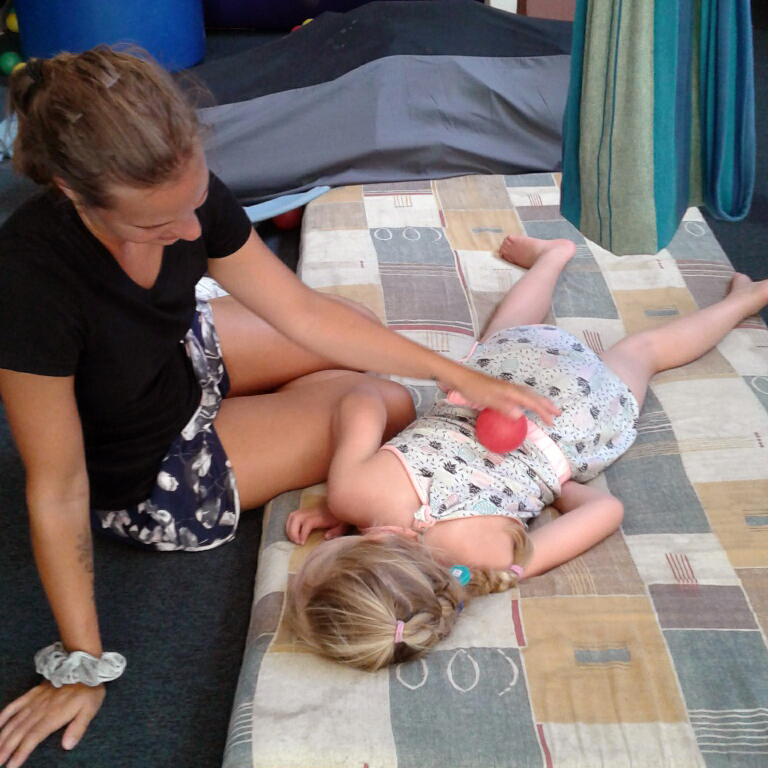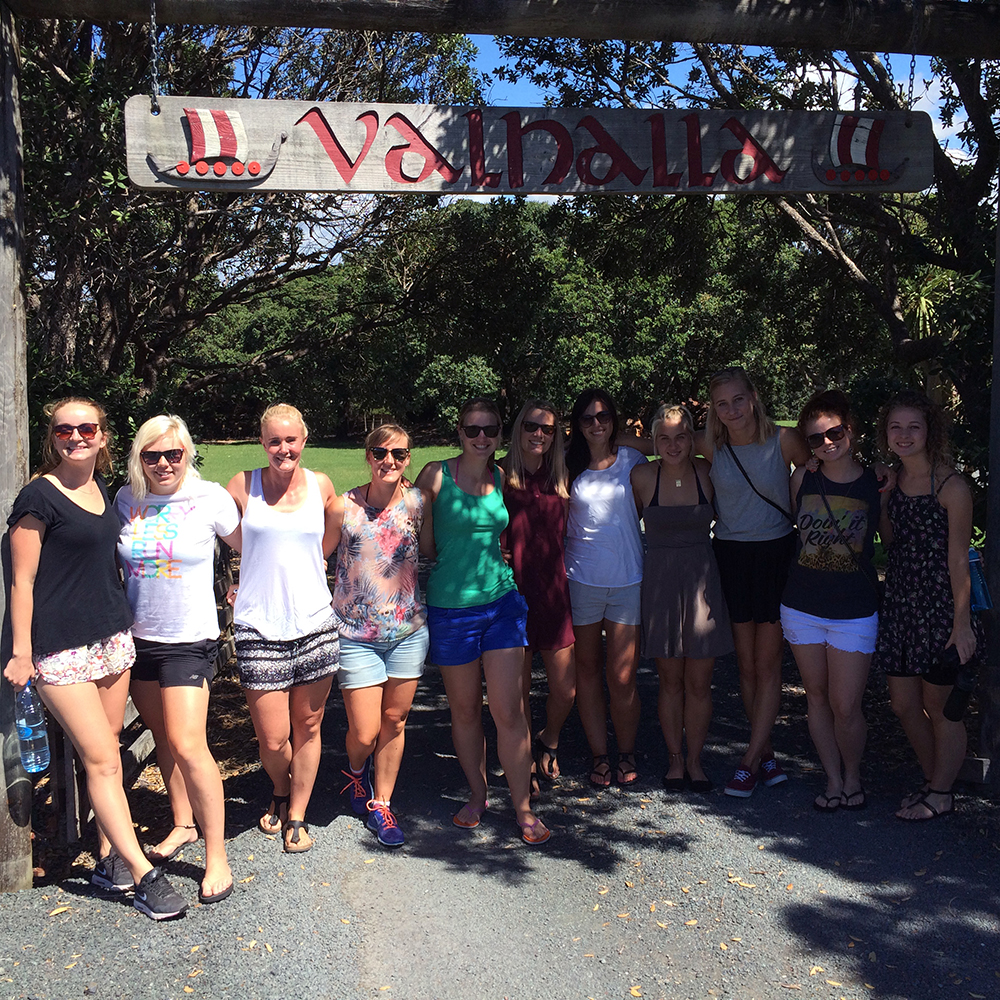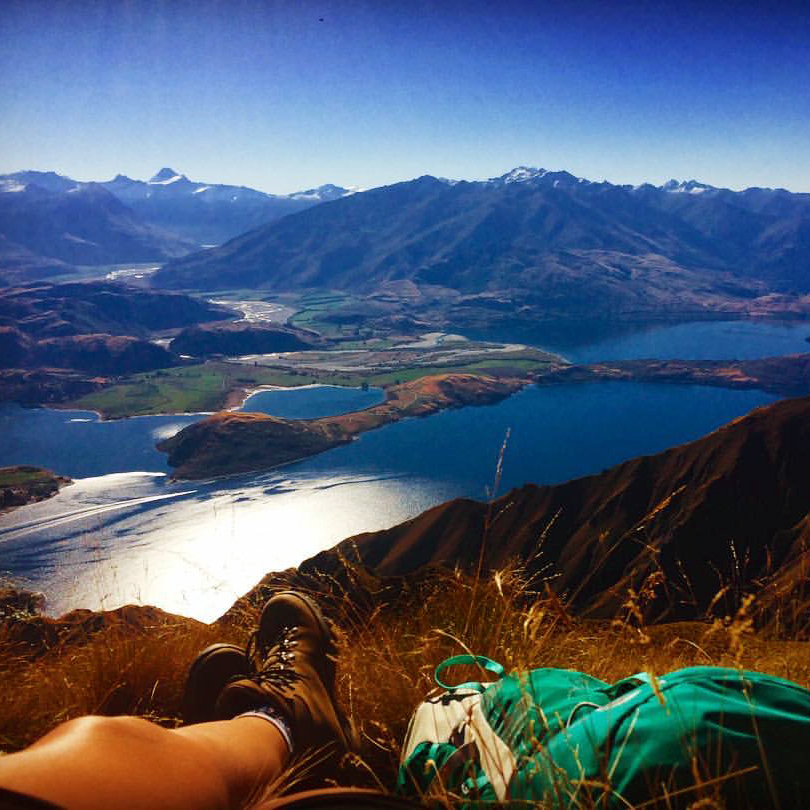 Most of our interns are from Europe completing 4-6 months long internships as part of their degrees in Social Education, Social Work, Early Childhood Education, Nursing or Psychology.
However, we are interested to hear what you study, and in more detail, what kind of internship you are looking for.
We have also successfully offered internships to people who are not enrolled in a formal educational programme, but who are interested in gaining valuable international work experience.
All our internships are unpaid and must be of a minimum of 12 weeks.
It is not essential that you have previous practical work experience with your target group to get a placement with us. We do however expect that you are interested in learning and possibly experiencing something different to what you are used to. We expect that you take responsibility for your own learning by contributing towards it.
It is important for us that your values are aligned with the host organisation you join, and we will spend time ensuring you are informed about expectations before we agree on a placement.   
We would love to chat to you on Skype, so please get in touch if you are keen to hear more. Contact us now!