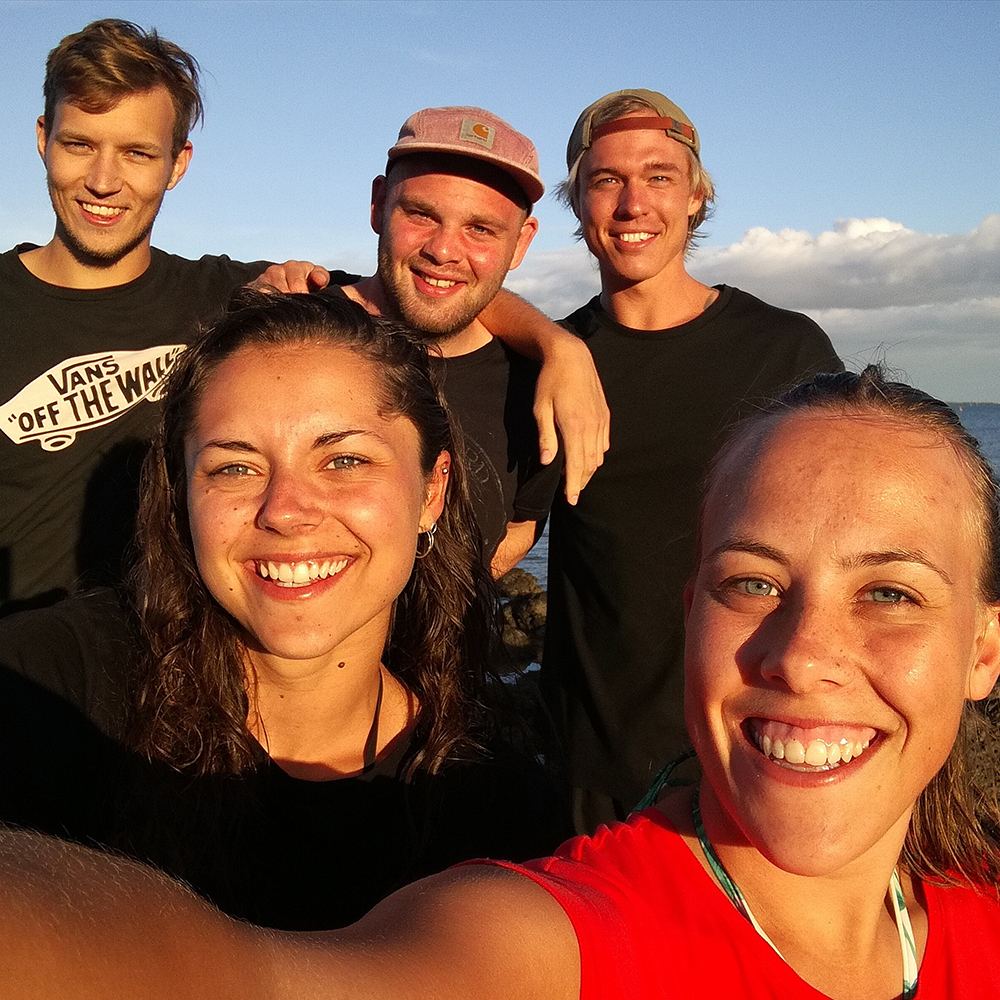 Our interns are generally completing Bachelor Degrees in Social Work, Early Childhood Education, Special/Social Education, Psychology or Nursing in Denmark, Holland, Germany, Belgium and the United States.
These countries offer degrees and professional roles which are, in New Zealand, generally filled by a workforce not holding higher relevant NZQA-recognised qualifications.
We carefully match our interns with placements that are relevant to their specialisations and specific learning objectives.
Internship length varies, but are most commonly for a term of six months.
Most interns are expected to carry out 32 hours per week of work experience.
Most interns are entitled to have time away from their work experience placement to explore New Zealand and its culture, and take part in other educationally relevant activities.
These hours/commitments are outlined in individual educational agreements.